Amici Pizza
6309 Amboy Rd, Staten Island, NY 10309
Order now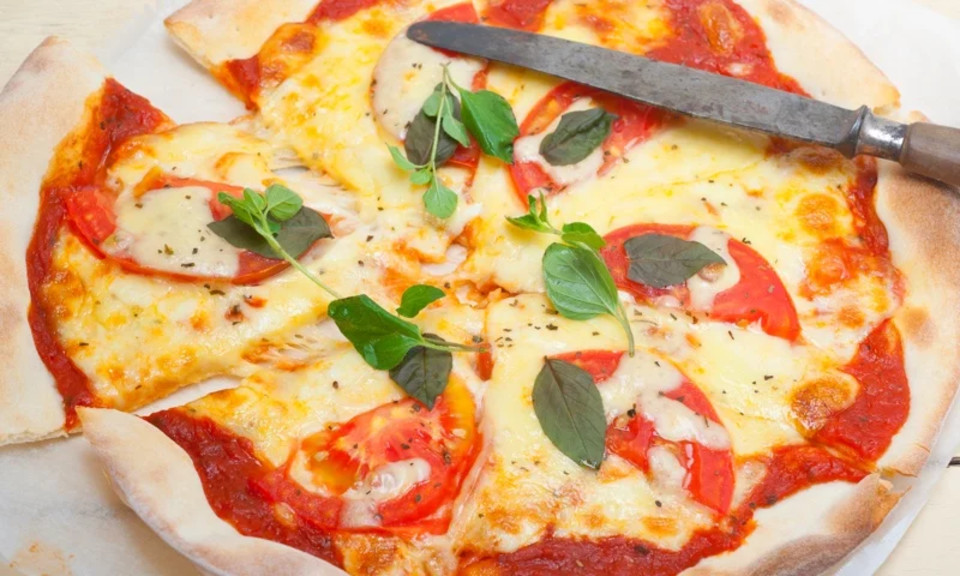 Claudine
Gravy had good flavor. Chicken soup actually had lots of chicken and veggies in it. Not watered down. The gravy had nice body not watery. Had good hearty flavor not sweet. More like home but less premade canned tasting. Personal pizza was good size and crust was just right. Pepperoni had a good bite too it. Rice ball was good size and had plenty of meat inside. Garlic knots were surprisingly good.
Jeff
We have ordered from Amici's several times now. We always use GrubHub. The food is outstanding. We have tried the Grandma Pie, a plain pie, the sausage roll, and a few other items. Everything was great. We cannot wait to go through the menu. It will take us a while, but we'll get there. Great stuff!!
Natalie
LOVE this place! Their Amici salad is one of my favorites! They give big portion sizes and their food is always delivered quick and hot. Their burgers are also really good especially considering that they're a pizza place. I'm always ordering from here and their tiramisu is sooso good- won't regret!!
Jonathan
My wife ordered the chicken rice soup and let me tell you I am not a soup guy but when I tried it , it was amazing. She really enjoyed it she said next time she will get the bigger one because she was looking for more after. Amici never disappoints us.
Grace
Amici Pizza makes the best chicken rice soup around. It is fresh with lots of shredded white meat chicken and tastes delish. I ordered it today for my friend and I who are under the weather with bad colds. It was just what the doctor ordered.
Samantha
This is hands down the best takeout in all of S.I. I have ordered from dozens of places and nothing can compare. Literally every single thing on the menu is quality and delicious! Literally everything! They are my go-to whenever I am hungry. Love love love!
Frank
Ordered by accident thinking it was another restaurant, however glad I did the food was excellent and priced right. I'll order again, the Shrimp Caesar salad was exceptional.
Floriana
Ive been ordering the grandma for years. Im from Brooklyn and can honestly say its pretty ridiculous. Love it.
Anna
The most delicious pizza and grilled veggies, fresh and hot minestrone soup ! As always Amici the best!
Mike
Always great and our favorite to order from. Highly recommend
About us
American, Dinner, Lunch Specials, Pasta, Pizza, Salads, Sandwiches, Seafood
Today

Delivery: 11:00 AM - 9:30 PM

Delivery

Monday:

11:00 AM - 9:30 PM

Tuesday:

11:00 AM - 9:30 PM

Wednesday:

11:00 AM - 9:30 PM

Thursday:

11:00 AM - 9:30 PM

Friday:

11:00 AM - 9:30 PM

Saturday:

11:00 AM - 9:30 PM

Sunday:

11:00 AM - 9:30 PM
Amici Pizza Restaurant has always given the people of Staten Island quality food, fast delivery, and great customer service. All at a palatable price.